Shaking the Foundations
This conference will bring together researchers interested in the comic arts and their creators for discussions and presentations of research and field work. It also highlight the Montreal Comic Arts Festival's 10th anniversary.
October 28-30 2021
BAnQ
Free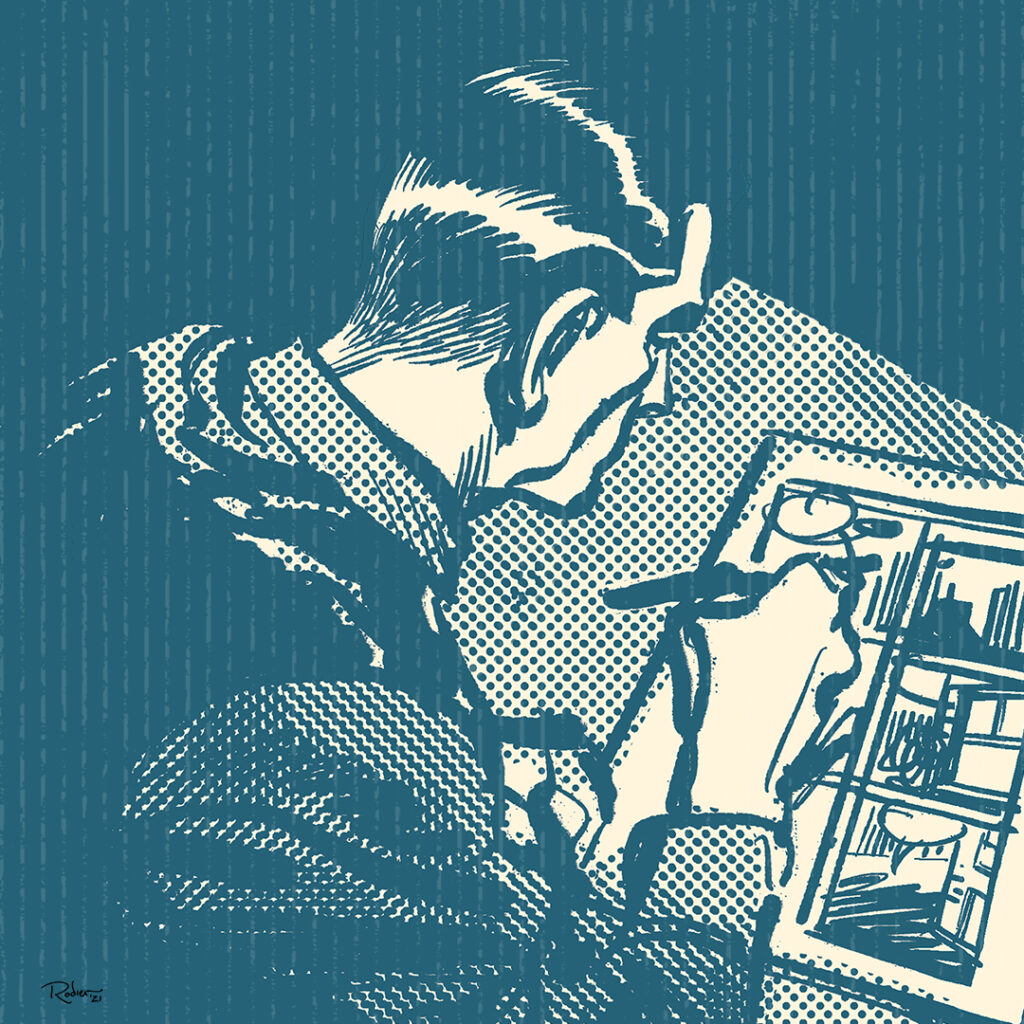 Programming
For this first conference, we have 3 days of activities dedicated to comics and university research devoted to it. On the program: presentations, conferences and commented tour.
Important: to participate, it is mandatory to register and have proof of vaccination.
Shaking the Foundations
Metropolis, Gotham City, New York, Berlin, Brussels, even Montreal—be they real or dreamlike, dark citadels or beacons of light, urban landscapes often find their way into the creative universes of comic creators…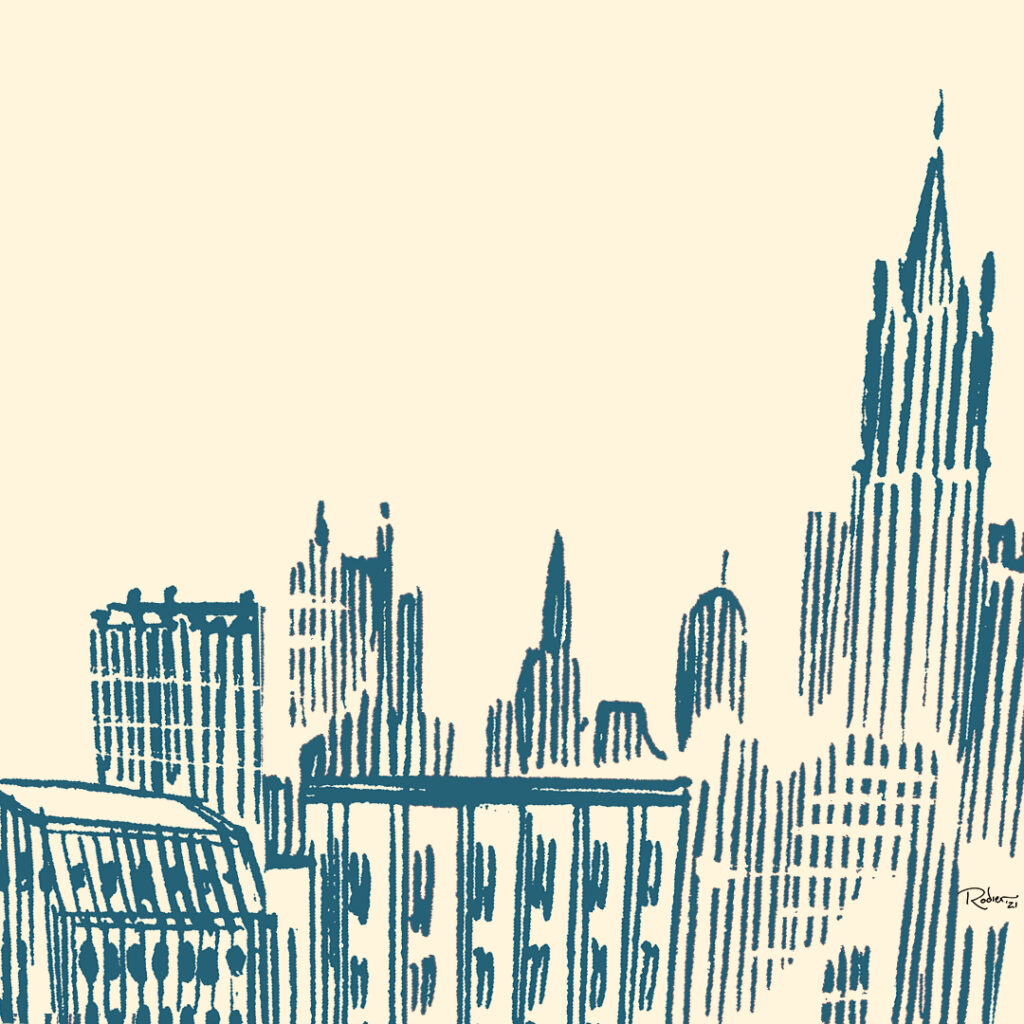 Scientific Committee
A conference is also a team that gets involved upstream to prepare the event. With its dedicated scientific and organizing committees, Shaking the Fundations is the high point of the 10th anniversary of MCAF.
An idea of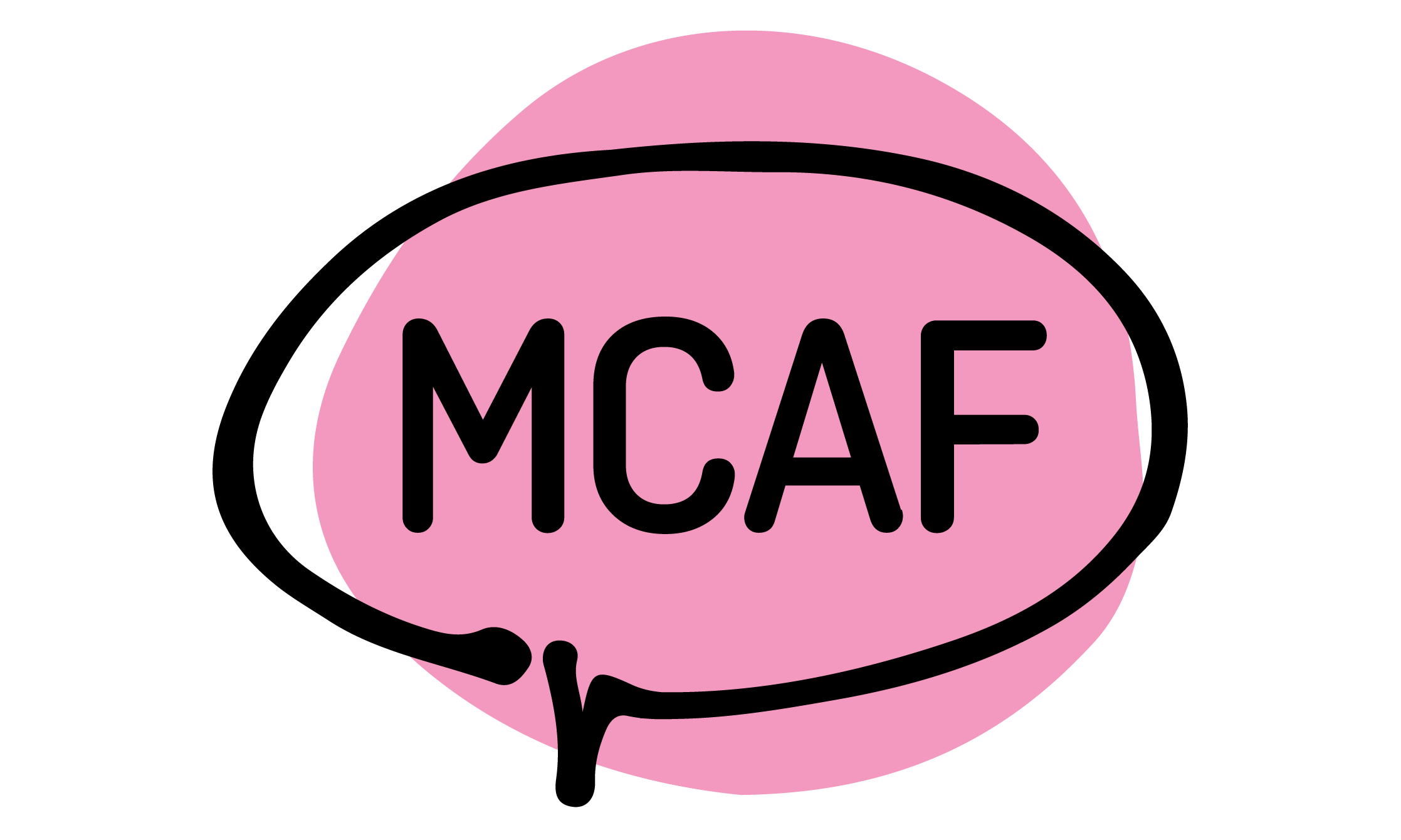 In partnership with